Custobo derives from Customized Onboarding, something the company specializes in. With a proven concept Custobo ensures a fantastic onboarding process of new employees at major companies.
At Custobo they believe that the foundation of a successful 'employee experience' is laid around hiring. Custobo delivers customized solutions for the best onboarding experience. Even before the first working day of newcomers, they become involved and enthusiastic ambassadors who are proven to perform faster and more effectively from the start.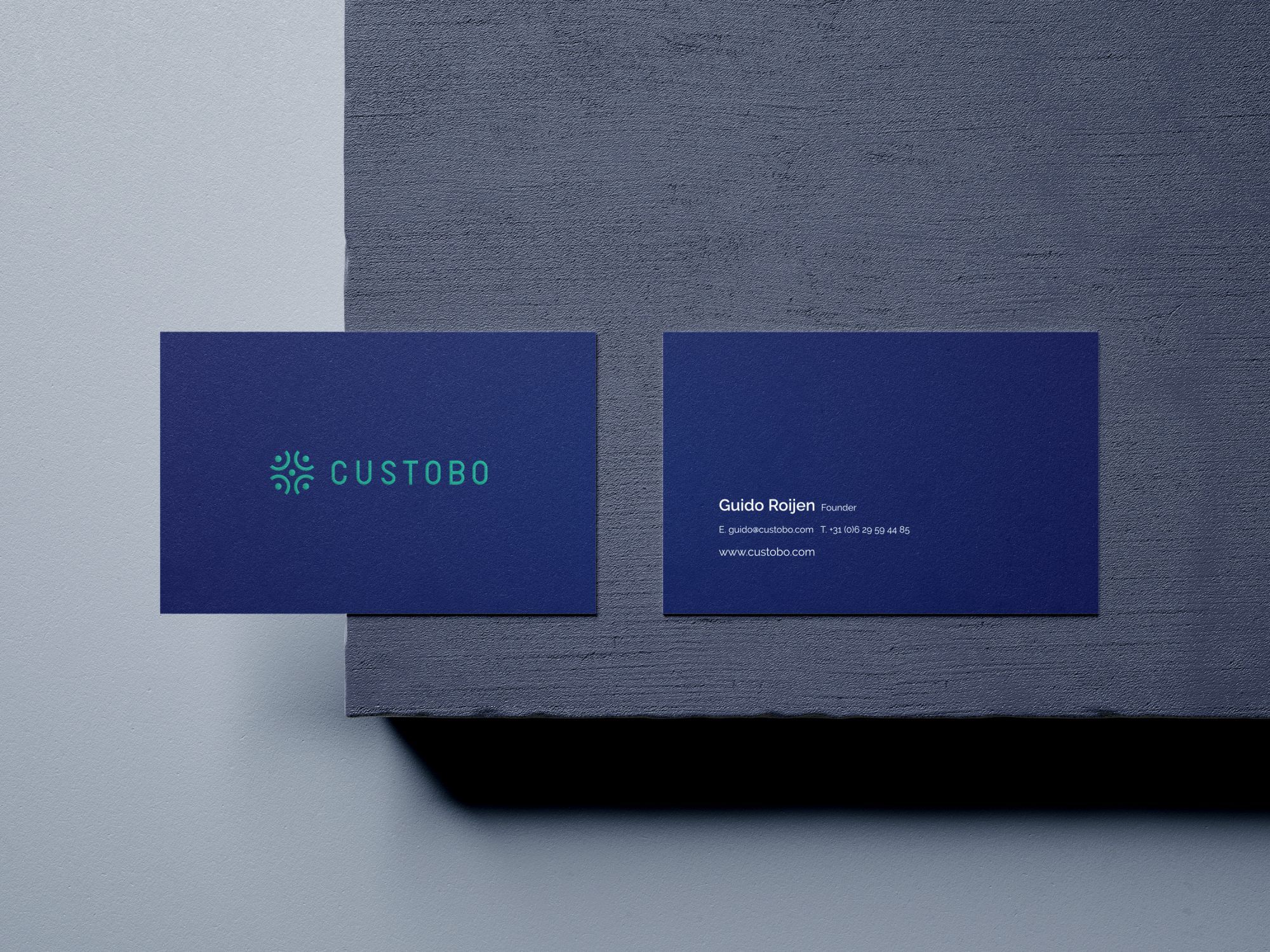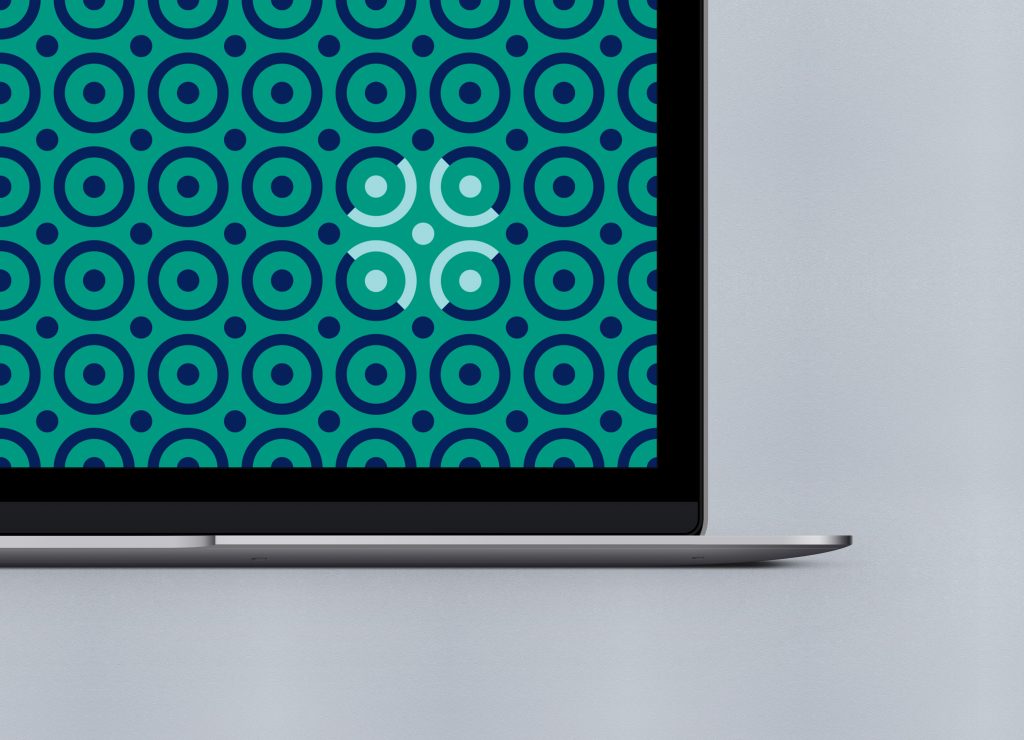 It all started with the Custobo corporate identity, consisting of the Custobo logo, patterns and matching photography. The logo represents a compass that shows employees the way to their new employer. It also shows four cheering dolls forming a team and the C of the company can be recognized in it.
After the corporate identity, each graphic job followed another. During design sprints as organized by Custobo on its clients' premises, we always have one of our designers available to further develop and execute all the ideas, always in cooperation with and under the careful supervision of the creators in the field.
We designed the Custobo App, the tool that Custobo uses as a basis for their services. In this app, new employees get to know their colleagues, they can schedule a coffee date with their manager and they get a virtual tour of the company. No more questions about where the copier is located and whether it is customary to bring treats for your colleagues on your birthday.
ONBOARDING
We have also developed numerous other onboarding solutions for Custobo's clients, such as an introduction box for SD Worx and Staffing Solutions. This box contains, among other things, all relevant company information for new employees and assignments to get to know the company in a playful manner. We also designed the Hago Zorg Box, as well as all the associated content, which we combined with a welcome video for the app. Moreover, we developed various instruction videos for Hago Nederland. In these we filmed all the steps to be taken when cleaning various areas and surfaces using various tools and safety measures.
In order to not give away all the unique Custobo ideas, we only showcase a small selection of our work.