The illustrious football club that has built its reputation both nationally and internationally. Roda JC Kerkrade played uninterruptedly in the highest Dutch League for 41 years. The successes include one Dutch championship, six KNVB cup finals, two of which they won, and several European campaigns.
For Roda JC Kerkrade we developed an entirely new brand of casual merchandising. Everyday clothing with a link to the football club, for sale in the official fan shop and through all the club's official online channels.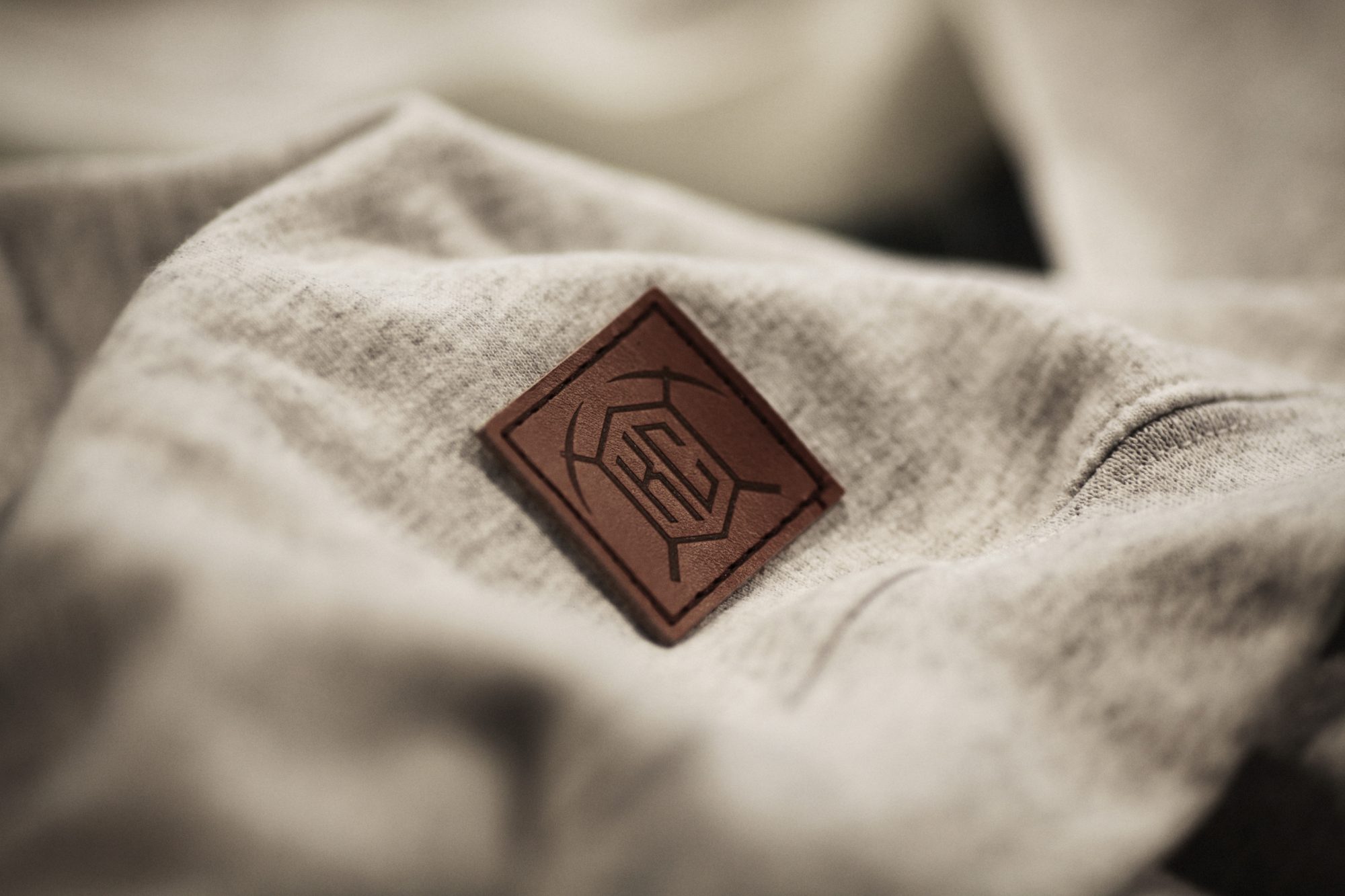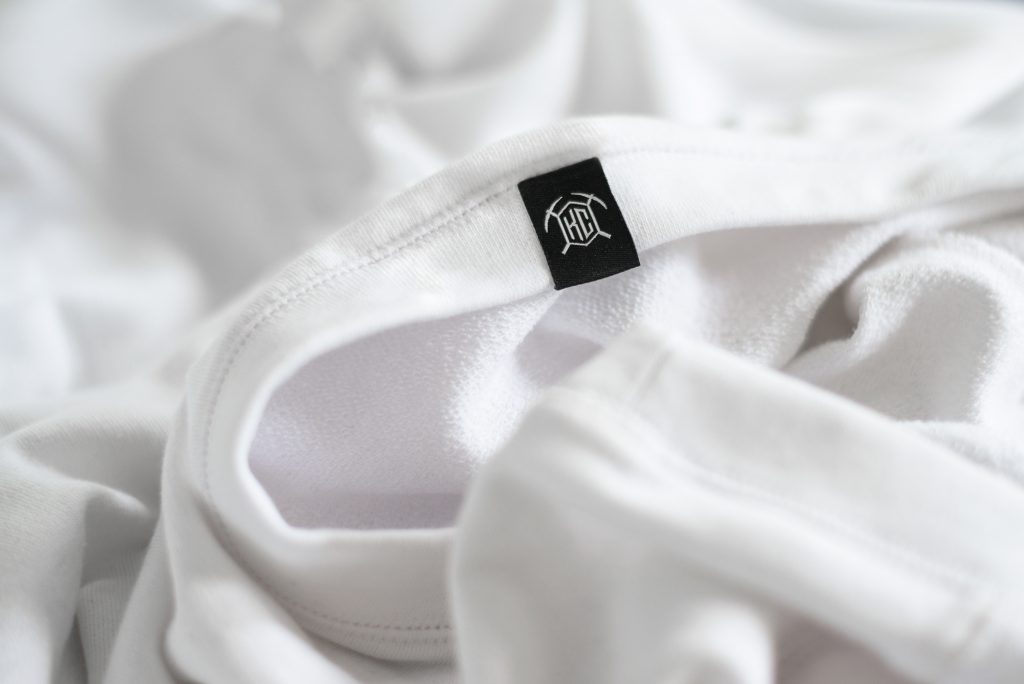 We came up with the name Koempel Culture, a reference to the miner's past and the prevailing culture within the club. The logo consists of the 'K' and the 'C' which are framed by two pickaxes. Tools used by the miners to extract coal in the mines.
With this logo as a starting point, we developed various clothing labels and leather patches that are subtly reflected in the clothing. We wanted a clothing line that does not shout 'RODA', but instead made a subtle link to it. A Koempel Culture polo shirt should also be suitable to wear to a job interview or other official occasions. It had to radiate class and not be sportswear.
We designed prints in which the history of the club and its supporters was a central feature. In addition, we came up with quotes and slogans that respond to the feelings of the loyal supporters.
We also took the lead in the activation of the brand. We took care of the photography depicting the casual culture to introduce the brand and the clothing. These photos were taken around the old historic stadium and in former mining districts.