Marcel Bonni has been operating all his life with great success in the fashion and lifestyle industry. With his label Atelier Marcel Bonni, he travels nationally and internationally to rejoice prosperous women with tailor-made jewelry. By means of mood boards, sketches and product drawings, unique custom made jewelry is developed with the help of the best goldsmiths. A piece of jewelry unique in its kind, exactly to the taste of the buyer.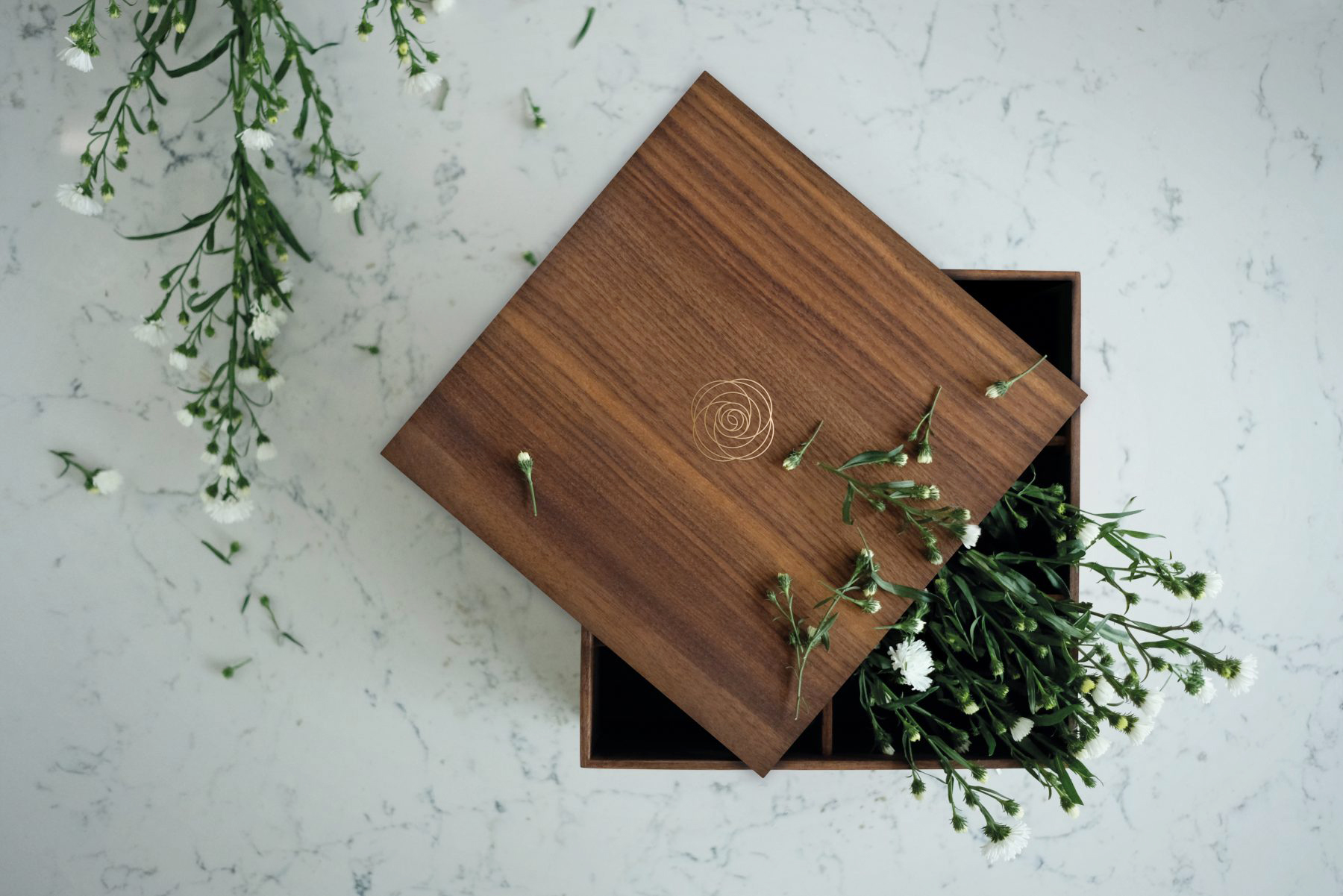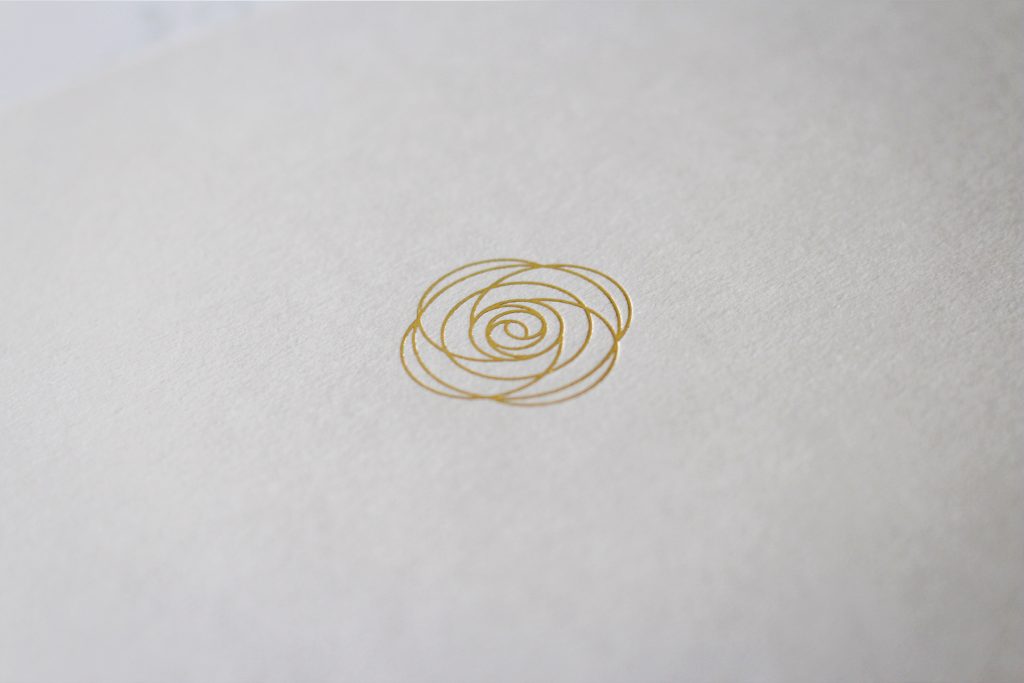 Marcel loves beautiful things, such as clothing, art and photography, but he also has a penchant for flowers. His favorite flower, the rose, was to form the basis of the visual identity for his label. We designed a unique symmetrical rose made up of just circles, supported by tight timeless sans serif typography.
Only the best is good enough in the circles in which Marcel Bonni operates. Therefore, we carefully chose the most aesthetic combination of exclusive materials. Heavy Fedrigoni paper from Italy, walnut wood and 18-carat gold combined with the best techniques and refinements such as foil printing and engraving.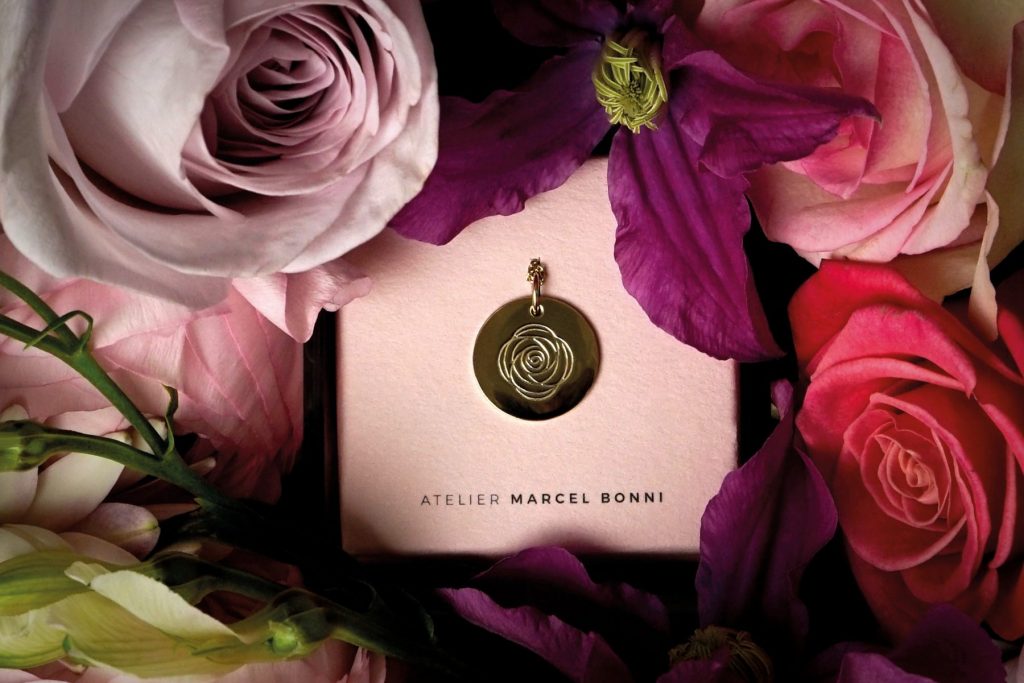 "Think of a little child on Christmas morning… Capture that feeling in this packaging!" This was the briefing we received with the design of the unique packaging. After spending hours at the drawing board we came up with a concept that we had completely custom made. As a result, all the custom made jewelry Marcel Bonni delivers to his customers is now embraced by fresh flowers. The custom designed box has been developed with space for water capsules, so that the flowers are always supplied with sufficient nutrients to ensure that they remain fresh after they arrive by mail a day later.